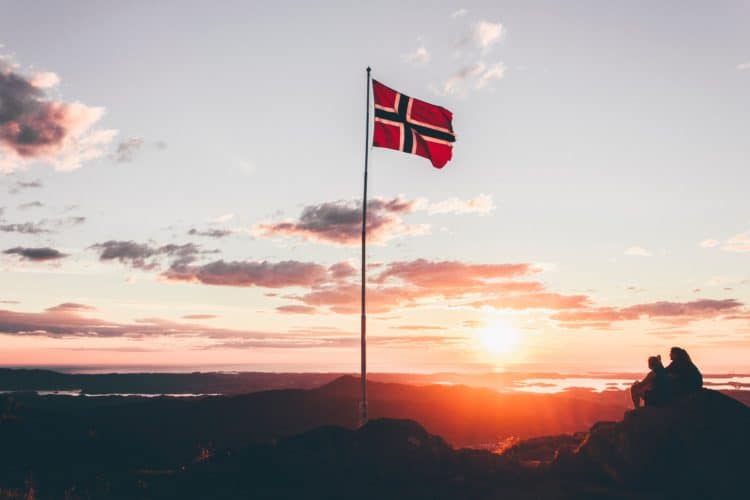 Researchers warn against Norway's new flavoured snus rules
A new report from Norway shows that banning flavoured snus could lead to fewer people choosing to quit smoking.
In Norway, there is a political discussion about banning flavoured smokeless tobacco products such as snus.
The reason is that snus use in Norway is increasing.
But such a measure would mainly lead to fewer people choosing to quit carcinogenic cigarettes. That is the opinion of the Norwegian researchers Tord Finn Vedøy and Karl Erik Lund at the Norwegian Institute of Public Health, in their new report published in Harm Reduction Journal.
In their data, they repeatedly interviewed over 16,000 former or current snus users between 2015 and 2019. The interviewees were also asked to answer the question of whether they smoked, or had previously smoked and how likely they were to choose flavoured snus.
Smokers prefer flavoured snus
The results of the survey showed that most people who preferred flavoured snus were the group of current, or former, smokers.
As snus does not lead to deadly diseases such as cancer, and is therefore less harmful than cigarettes, researchers are now warning that this new regulation would have negative effects on Norwegian public health.
"Regulations that would ban or restrict flavoured snus can affect smokers — a population at risk — more than those who have never smoked before," the researchers write in their report.
"Health authorities should be aware of the real complexity that governs potential harms and benefits of taste restrictions on snus. A further assessment of taste restrictions should confirm that flavoured snus products also serve as alternatives to cigarettes."
Why has Norway succeeded in reducing smoking?
Norway has previously emerged as a country that has succeeded in reducing smoking in recent years and snus is considered to have played a part. Between 2001 and 2018, daily smoking in the age group 16-24 fell by almost 90 percent, from 29 percent to only 3 percent. At the same time, snus use in Norway increased from five percent to 12 percent in the entire population, and from ten to 19 percent between the ages of 16-24 between 2005 and 2018.
In an earlier interview with Snusforumet, Karl Erik Lund has said that the authorities should facilitate a transition to nicotine products which cause less harm instead of making the choice more difficult.