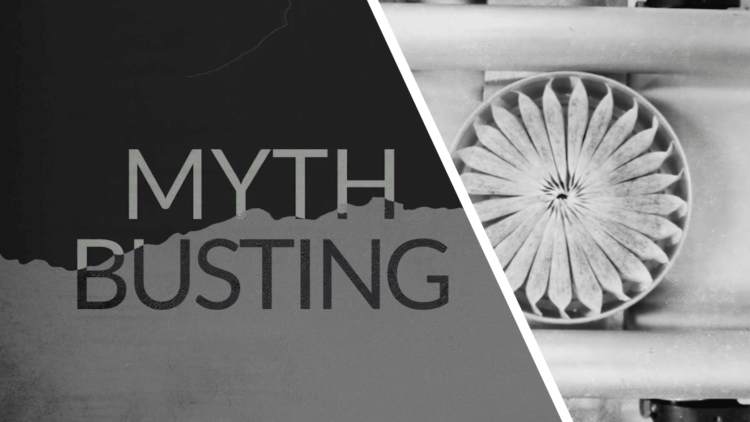 Snus Mythbusting: The truth about snus
Check out Snusforumet's series of snus mythbusting films with oncologist Lars Rutqvist to help separate fact from fiction about Swedish snus.
What do you know about snus? Many misconceptions about snus and nicotine pouches persist, especially outside of Scandinavia. So, Snusforumet turned to veteran oncologist and cancer researcher Lars Rutqvist for help.
Rutqvist spent decades researching cancer, tobacco, and public health. After many years at Karolinska University Hospital in Stockholm, he served as head of Scientific Affairs at Swedish Match before shifting to full-time research and consulting in 2018.
He's authored more than 150 research reports published in international scientific journals. Among them is one of the world's largest epidemiological studies of risk factors for cancer in the ear, nose, and throat. The results showed there was no increased risk of cancer associated with snus use.
Few researchers have contributed as much to the science of snus as Rutqvist. His research helped play a central role in changing the debate about snus. Thus, Rutqvist helped increase awareness of the impact of smokeless tobacco and nicotine products on public health.
Watch the snus mythbusting films below so you can help correct any lingering misconceptions about Swedish snus.
Myth 1: Using snus causes cancer
Myth 2: Flavours entice people to tobacco
Myth 3: Snus is a gateway to smoking
Myth 4: Use of nicotine causes cancer
Bonus: The Swedish Experience