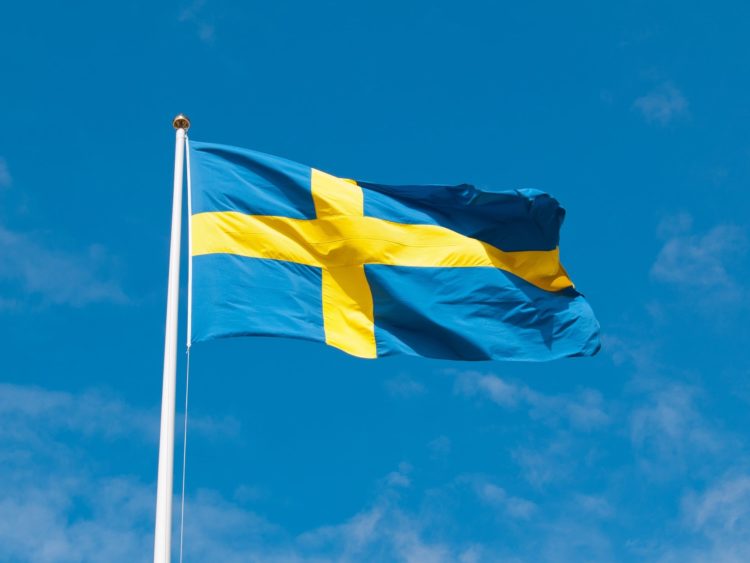 The Swedish Experience
The Swedish Experience with tobacco is one of the main reasons why Sweden is considered the "harm reduction capital of the world".
The Swedish Experience refers to the country's unique tobacco consumption habits, which stems from the high prevalence of snus consumption among tobacco users in Sweden. While total tobacco consumption levels in Sweden are comparable with other countries in Europe, Swedish men smoke substantially less than men in other countries.
As a result, the risk of a man dying from a tobacco-related illness in Sweden is lower than in any other European country. And Swedes themselves name snus as the most effective way to quit smoking. 
A comparison of smoking rates in Australia, where snus is banned, and Norway, where snus is legal, provides further support for the power of the Swedish Experience and the positive effects of Swedish snus on public health.
Learn more about snus, health, and the Swedish Experience below.
The Product: What is snus and how does it compare to deadly cigarettes?
The Difference: How does snus differ from other smokeless tobacco products?
The Paradox: Why is snus outlawed in the European Union?
The Swedish Experience: relevant studies
Ramboll/Swedish Match (2019). Review and Update of the Literature on Use Behavior and Risk Perceptions Related to Swedish Snus
Ramboll/Swedish Match (2019). The Impact of Flavoring on Tobacco/Nicotine Product Initiation and Attractiveness
Ramboll/Swedish Match (2019). Systematic Review of and Update of the Literature on the Health Effects of Snus
The Snus Commission (2017), The Betrayal of Smokers
The Snus Commission (2017), Snus Saves Lives
The Snus Commission (2016), The health effects of snus
Lund, Karl Erik och McNeill, Ann (2013). Patterns of Dual Use of Snus and Cigarettes in a Mature Snus Market. Nicotine & Tobacco Research, Volume 15, Number 3.
Le Houezec, Jacques et al (2011). Tobacco, nicotine and harm reduction. Drug and Alcohol Review 30, 119–123.
The Tobacco Advisory Group of the Royal College of Physicians (2007). Harm reduction in nicotine addiction. Royal College of Physicians of London
Foulds Jonathan, et al (2003) Effect of smokeless tobacco (snus) on smoking and public health in Sweden.
Rodu, B. et al (2003). Evolving patterns of tobacco use in northern Sweden. Journal of Internal Medicine 2003; 253: 660–665.