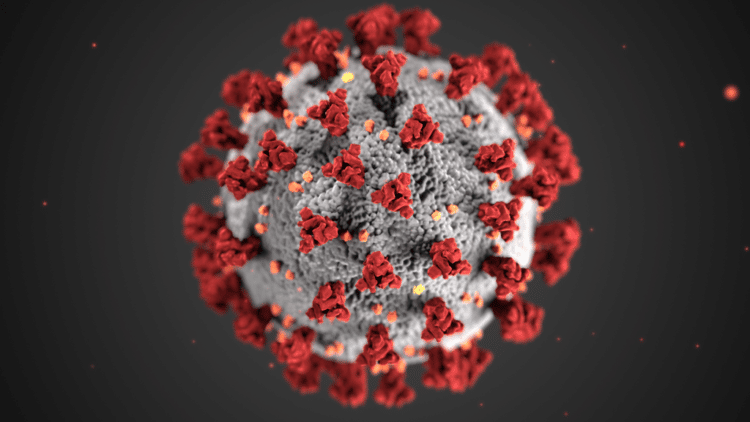 Coronavirus pandemic helps US see benefits of snus
Can the coronavirus pandemic convince smokers to switch to snus? The question is currently discussion in the United States, the country hardest hit by Covid-19.
Researchers and doctors around the world are currently working frantically to better understand the coronavirus and develop both effective treatments and a vaccine.
It's well-established that those afflicted by Covid-19 experience severe breathing problems. The virus also damages the lungs of those affected, while people whose lungs have already been exposed to cigarette smoke may be harder hit if they become infected.
According to a new article published by personal finance and investing website The Motley Fool, smokeless tobacco products such as snus may be an option for smokers in the United States who want to reduce the impact on the respiratory system associated with the coronavirus.
"Snus and nicotine pouches may become the means by which smokers finally break away from cigarettes," the article reads.
Smoking may increase risks
As self-isolation increases, more and more people are looking for ways to prevent respiratory illnesses that can exacerbate the effects of Covid-19 infection, the article explains.
Smoking indoors during self-isolation can increase the risks for both smokers and people in their immediate surroundings.
The Motley Fool suggests nicotine pouches as an alternative that may increase in popularity because of the health benefits of alternative nicotine products compared to cigarettes.
"Quitting during this pandemic could not only save your life, but by preventing the need for your treatment in a hospital, you might also save someone else's life," Dr. Jonathan Winickoff, director of pediatric research at the Tobacco Research and Treatment Center at Massachusetts General Hospital, told the New York Times.
Research shows that the use of e-cigarettes also has an effect on the lungs and respiratory system, which is why several American researchers and doctors now consider all smoking to be harmful, especially during the ongoing global pandemic.
Last month, the New York State Academy of Family Physicians demanded that all sales of tobacco and e-cigarettes be banned in the state during the pandemic.
More Swedes try to quit smoking during pandemic
In Sweden, there are signs more people want to stop smoking during the coronavirus pandemic.
Swedish public broadcaster SVT reported that the country's Stop Smoking line had seen an increase in the number of calls, and that sales of smoking cessation drugs had increased by 80 percent at the online pharmacy Apotea in recent weeks.
Patrik Strömer, Secretary General of the Association of Swedish Snus Manufacturers believes more people trying to give up cigarettes is a positive development.
"It has long been clear that snus doesn't affect the lungs. Smoking is a way to get nicotine that increases your risk of several diseases. That's why a less harmful alternative such as snus can be a great help to get people to stop smoking," he said.