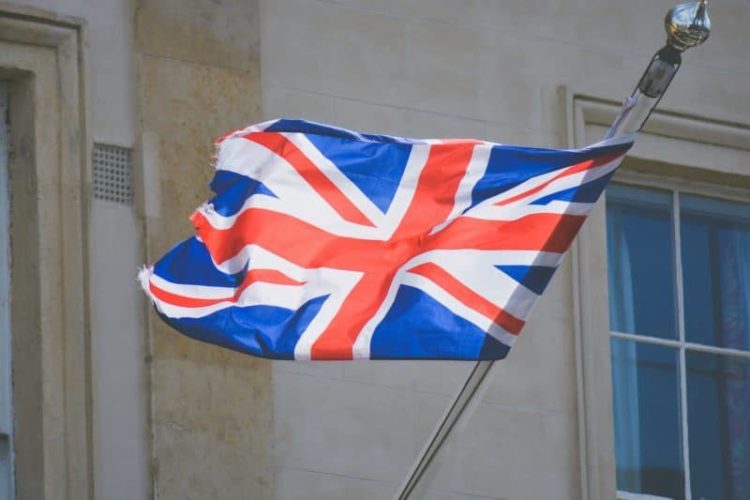 Snus after Brexit: positive signals from UK government
The British government has given the first indications that it might consider legalising the sale of snus after Brexit now that the country has left the European Union. 
In the run up to Brexit, a growing number of voices in the UK argued that the British government should end the ban on snus, thereby giving British tobacco consumers access to products with significantly lower risks than carcinogenic cigarettes.
The NNA, the New Nicotine Alliance, has long highlighted the fact that the US now classifies snus as a less dangerous alternative to cigarettes.
Hesitant approach to snus
"The difference in approach cannot be bigger, and it is the EU that is reckless with public health, not America," NNA expert Mark Oates has said previously.
In the past, such arguments have held little sway with the British government, but recently there have been signs this is changing.
Jo Churchill, Parliamentary Under-Secretary of State for the UK Department of Health, said recently that the government would "consider in due course reviewing the situation for snus".
Such a review, she said, would look at "whether the introduction of this product on the UK market would promote a proportionate risk management approach, one that protects young people and non-smokers, while giving smokers access to products which can reduce the damage".
Snus after Brexit a 'positive' development
This is a clear change from the approaches of previous British governments, which, due to the EU ban on snus, were prevented from even collecting research on how snus affects health and might be a less harmful alternative.
Patrik Strömer, Secretary General of the Association of Swedish Snus Manufacturers welcomes the new approach.
"It would of course be positive for smokers in the UK to be able to choose less harmful alternatives," he says.
"Also positive is being able to compare the development between neighbouring countries where one country has access to snus and the other does not. That would be the best way to show that snus reduces smoking."