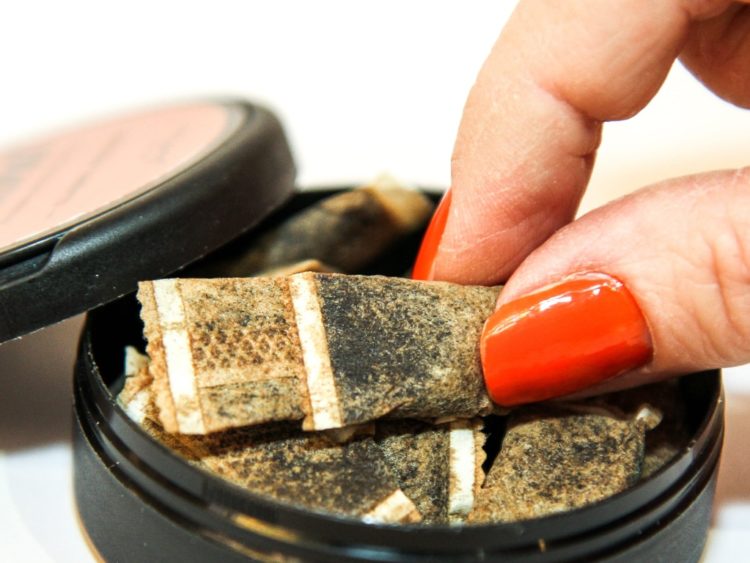 Swedes switch to snus from cigarettes for health reasons
A new survey from Demoskop shows that eight out of ten Swedes who quit smoking and switch to snus from cigarettes did so because snus is less harmful. 
The survey was administered during 2019 to Swedes over the age of 16. A total of 3,925 people responded. Of these, 1,042 were snus users.
A total of 419 respondents reported that they started using snus in place of smoking, and 80 percent stated that they did so for health reasons.
"The anti-tobacco lobby groups believe snus is as dangerous as cigarettes, but obviously there are a lot of Swedes who disagree," says Patrik Strömer, Secretary General of the Association of Swedish Snus Manufacturers.
The survey also shows that more women than men take environmental impact into account when they decide switch to snus from cigarettes
The fact that snus is significantly less harmful to health than cigarettes has been backed up by several studies in recent years.
Snus a 'lower risk' tobacco product
In October 2019, the US Food and Drug Administration (FDA) stated that snus can be classified as a "lower risk" tobacco product. This agency concluded that snus has "a lower risk of mouth cancer, heart disease, lung cancer, stroke, emphysema, and chronic bronchitis" compared to cigarettes.
And recently, a scientific review of medical research on snus was published in the Harm Reduction Journal which found that snus does not pose a significant risk for several diseases, including lung cancer, cardiovascular disease, pancreatic cancer, diabetes, or oral cancer.
Smoking, on the other hand, damages basically all organs in the body, and causes 80 percent of all lung cancer cases, which is the most common form of cancer in the world.
The overview also emphasizes that Sweden has the lowest number of daily smokers in all of Europe, only five percent, but that 20 percent use snus. At the same time, Sweden has relatively few cases of tobacco-related diseases, and the lowest incidence of lung cancer in men in Europe.
"Swedes who switch from cigarettes to snus for health reasons are doing the right thing," says Patrik Strömer.