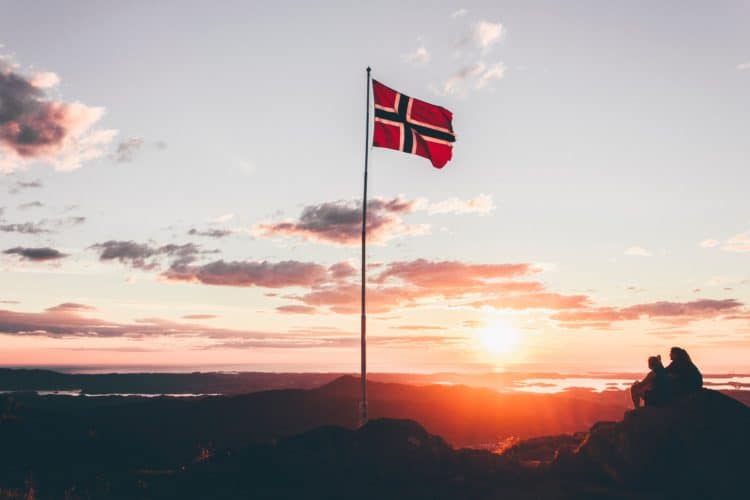 Norway spared from controversial ban on flavoured snus: report
A proposed ban on flavoured snus will not be among the measures included in the Norwegian government's new tobacco strategy, according to media reports.
Norwegian health minister Ingvild Kjerkol is set to release a new public health report on March 31st that will include several proposals that would tighten tobacco regulation.
Comments from politicians ahead of the report's release indicated that a ban on flavoured snus and a lifetime tobacco ban for people born after 2008 were both "on the table", sparking concerns among public health experts.
"If flavoured snus is banned, we risk seeing a rise in smoking prevalence again. And we don't want that," Karl Erik Lund of the Norwegian Institute of Public Health told the Verdens Gang (VG) newspaper in early March
No ban on flavoured snus
But a fresh report in the Dagbladet newspaper has helped calm the nerves of Norway's snus users. Several independent sources with close knowledge of the government's work on the public health report tell the newspaper that the flavoured snus ban is no longer under consideration.
According to Dagbladet, 55 percent of all snus in Norway is flavoured snus. However, manufacturers claim that the figure is much higher as even "tobacco-flavoured" snus brands such as Swedish Match's General brand snus could be classified as flavoured snus as they contain added flavours such as bergamot.
It remains unclear whether the lifetime tobacco ban – inspired by a similar proposal recently implement in New Zealand, will be included in the public health plan.
Lower smoking rates
Smoking in indoor restaurants has been banned in Norway since 2004. In the years immediately following the ban, snus was more widely introduced and the country saw a steady drop in daily smoking rates. Rates continued to drop as more smokers switched to snus as a legally compliant and safer alternative for Norwegians looking to quit cigarettes.
Between 2005 and 2018, snus use in Norway increased from 5 percent to 12 percent, during which time smoking rates dropped by half – from 25 percent to 12 percent. As of 2022, Norway's daily smoking rate had dropped to 7 percent while the percentage of daily snusers had risen to 15 percent.