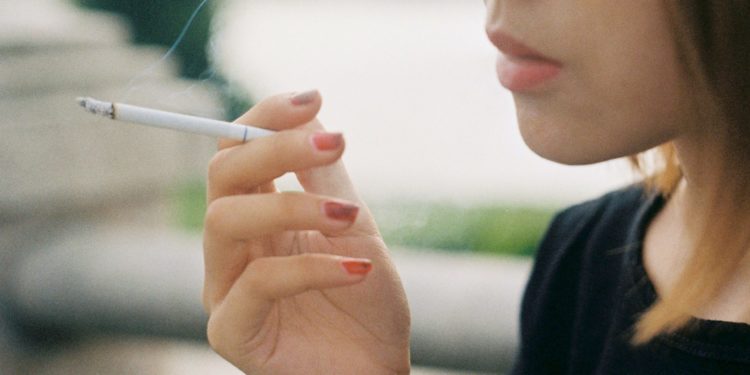 Debate: Snus could save the lives of Swedish women
Sweden's tobacco policy is failing Swedish women by treating smoking and snus as equally harmful, the Snus Commission has argued in a hard-hitting opinion piece published in the Aftonbladet newspaper.
"Snus can save the lives of Swedish women," the Snus Commission writes, calling on Swedish politicians to take the principle of harm reduction into account when setting national tobacco policy.
According to a new research report by Dr Lars Ramström at Sweden's Institute for Tobacco Research, while Swedish men are significantly less likely to suffer from tobacco-related deaths than the EU average, the same is not true for Swedish women.
The reason, Ramström concludes, is the higher prevalence of snus use among men. Speaking previously with Snusforumet, he said the results should be an "an eye-opener for politicians and legislators". 
Now Ramström's findings have caught the attention of other voices active in tobacco policy debates.
 "It's impossible to get around the fact that while Swedish men's tobacco consumption differs from the rest of Europe, Swedish women's consumption patterns are more similar," the Snus Commission writes in an opinion article in the Aftonbladet newspaper signed by commission members Anders Milton, Kinna Bellander, Karl Fagerström, and Göran Johnsson.
"Put plainly: Swedish men use snus while women smoke."
Swedish women smoke more than men
Ramström found that Swedish women's tobacco consumption is more similar to the rest of Europe's; that Swedish women smoke more than Swedish men. As a result, they are at a greater risk of suffering from lung cancer and other smoking-related illnesses.
In the opinion piece, the Snus Commission authors call on Sweden's government to adopt the principle of harm reduction in its public health work, and encourage smokers to choose the less harmful alternative, snus, instead of carcinogenic cigarettes.
Today, Swedish public health policy calls for reducing all tobacco use, ignoring the very different risks associated with different types of products.
"Just over half of Swedish women perceive cigarettes and snus are equally harmful to their health," the authors write, pointing to an Ipsos survey carried out for the Snus Commission.
"This misconception only exists because our public authorities have chosen not to tell the truth: you die from cigarette smoking but not from snus," they write. 
The article outlines three steps Sweden can take towards a tobacco policy that doesn't let women down:
The tobacco industry must take responsibility for its historical guilt.
The state must stop funding organisations that "disseminate incorrect information about the harmful effects of tobacco and thereby contribute to maintaining mortality and tobacco-related diseases".
Sweden should implement a tobacco policy based on facts and scientific knowledge about harmful effects.
"The harm reduction model is based on public health aspects, not on utopian ideas or saving face. This should also guide our policymakers," they conclude.